Insurance in Ogden UT is a nice option to have. Although most insurance companies offer chiropractic care, you are often limited to a certain number of times you can receive this care. Our office can help you to find out the amount of care you can receive and work out a schedule to keep you out of pain and help you recover from injury and feel better quickly.
---
Insurance we accept in Ogden UT
We are now accepted as a preferred provider for many insurances. If you have health insurance and would like to enjoy its benefits of it, we will work with our insurance. We offer this option to help you with the cost of treatment, so it is easy for you to live with. We will do all the paperwork needed for your insurance and make it as easy as possible for you to have one more burden off your shoulders.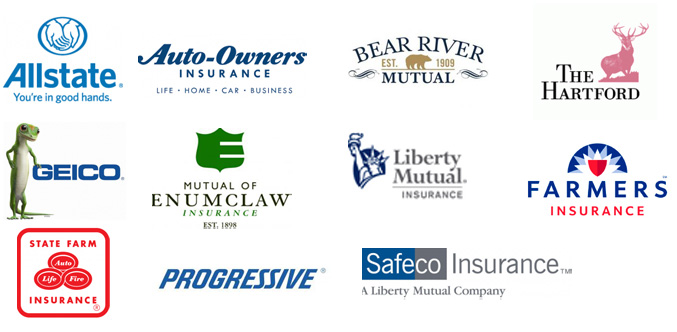 If you choose, there are other payment options. We accept Visa, MasterCard, American Express, and Discover cards. We are even capable to accept PayPal, Cash, and Check.
If you have any questions, please contact us at (801) 317-4757.
OFFICE HOURS
---
Monday
8:00am - 1:00pm
3:00pm - 6:00pm
---
Tuesday
2:00pm - 6:00pm
---
Wednesday
8:00am - 1:00pm
3:00pm - 6:00pm
---
Thursday
8:00am - 1:00pm
3:00pm - 6:00pm
---
Friday
8:00am - 12:00pm
---
Saturday & Sunday
By Appointment Only